Happy Couples Intensive
Every relationship goes through different stages of life: sometimes calm, sometimes happy and sometimes sad. Sometimes tensions run high. It then no longer manages to feel each other properly or to communicate optimally with each other.
Do you recognise these patterns?
You keep having disagreements about seemingly insignificant matters (which actually have a whole world to discover behind them).
You hide behind hard work and avoid intimacy.
You have children, holidays, pets and both have busy jobs. Lots of balls to keep in the air and little time for each other.
You no longer know how to deal with your partner's emotions. You have become more colleagues of each other in the company The Household than Lovers. And all the while, you would so love to do it together; equally. Out of appreciation and connection. So eagerly would you like to enjoy each other's company, sex and intimacy together again.

But you hide behind hard work and avoid real contact. You dig deeper and deeper into your trenches; you become a prisoner of your relationship. One rules and the other stands on the side. Maybe you escape into an affair, gambling, or alcohol. Daily life is a string of misunderstandings and frustrations, suspicion, avoidance and loneliness. Tiredness, every day becomes a challenge, everything seems like a problem. You get annoyed at the little kid behaviour or you hedge against emotional storms.
What would it be like to see the sun behind the clouds? No more waiting for the other to come to your rescue, but coming together. Being able to look each other in the eye with your back straight and be happy with each other from equality. You come into your power. Sexuality becomes enjoyable again. You have clarity about the future of your relationship. You feel free and energetic with your partner by your side.
Fortunately, you can achieve this in a short time.
In the Happy Couple Intensive, you will learn to build a bridge from your world to your partner's within a month.
What can you achieve with this Intensive?
You learn to express negative feelings in a safe way. This way, you create an understandable atmosphere for each other from connection. Your expectations become clear, and you learn to understand and discuss them. You understand why things went the way they did before, you understand what got you stuck. You also learn how to set things right. Mutual expectations about physical contact become negotiable.
trust in yourself and others
your family as a safe basis
experiencing space for connection and playfulness/joy

After this Happy Couple Intensive, you will know where you stand. You have learned how to listen to each other, be present, create a sense of security. As well as how to take responsibility for so-called "relational space". You can experience space for togetherness and playfulness again.
It may also happen that other issues become clear, even then you will know after these two days where you stand and what can be done.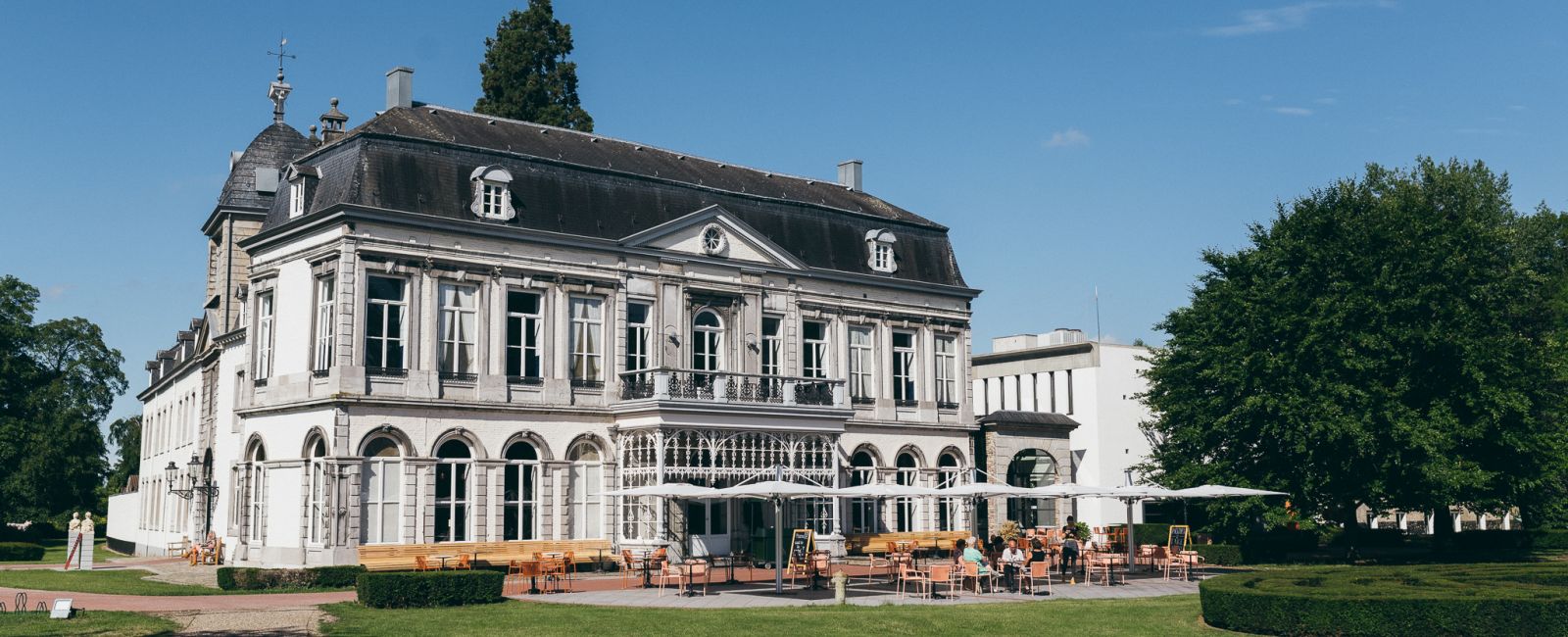 Experiences/reviews.
If you have been together as a couple for a bit longer, it is like an old painting, which varnish has yellowed and crackled a bit. The undercoat is still fine, but there's all sorts of things wrong with the top coat. You can tackle the top layer and try to clean it and repair the cracks, but these are still patch-up measures. It is better to remove the entire old paint layer and apply a new, fresh one, so that it can last for years again. If you follow the Happy Couple Intensive at Le Cabinet Maastricht, you do not have to expect any patch-up solutions. With great patience and skill, the old layer of varnish is removed and the colourful show, in all its splendour, becomes visible again. You learn to communicate with each other again, so you can start a beautiful new painting together. Thank you, Monique, for your craftsmanship, your patience, your keen eye, and all the insights you offered us. It was a wonderful experience. Maria and Aart
We came to Monique because one of us had fallen in love with someone else. An intense event and struggle. How do you deal with this when you have been together for over 20 years? Monique helped us take the time to face this, share our feelings, look at our own relationship, recognise patterns in it, but above all look at ourselves. In a number of joint but also individual conversations, she helped us do this. We completed this with a two-day session in which we expressed to each other that we wanted to continue with each other. I learned a lot about our relationship but also about myself, my needs and pitfalls. A very enriching and deepening process. It took an intense event for us to embark on this process. But, I would recommend it to any couple to look at and discuss your relationship together in this way. Monique creates a safe environment and uses her extensive experience and knowledge to help you in this process. What we both liked was that you created and guarded the space within which we could both safely tell our story. This did not mean that you did not ask difficult questions. However, the way you did this was without judgement and invited honest answers. You regularly put what you heard into a more realistic perspective; that no one expects perfection, but that what we have is so much more beautiful and solid than we individually perceive due to our insecurity.
You helped us start a shared vocabulary and develop ways of communicating. We now enjoy each other immensely and our relationship has become much more resilient. There is trust. We know better and better how to keep the paths to each other open. We have grown in love.
hello Monique, since a few months we have been living together again. In the beginning, it was still a bit uncertain and there were certainly some unpleasant conversations, but that didn't last very long. Now, we really have the relationship we both wanted. We have a very good and pleasant time together. Without you, we would never have been back together. How well you sensed and helped us. I will visit you again soon to thank you in person, lots of love.....
When my wife and I fell into a serious relationship crisis in mid-2020, we sought contact with Monique. Driven by the hope to come out of this better together - just for our three children and, moreover, each other - we got in touch via the internet. To this day, we are extremely happy with this choice, which turned out to be a golden match from the very first intake interview. A personal, human, neutral and loving approach with a dose of humour typifies Monique like no other. Her refined working method and carefully tuned conversation techniques helped us find back what we had almost lost.
What is the Happy Couple Intensive?

The Happy Couple Intensive is a two-day one-on-two training. It usually takes place at Buitenplaats Vaeshartelt in Maastricht. Here you are away from the tasks of home and work. There is time and attention for and with each other; just being partners again for a while. Of course, it is also possible to dine and stay overnight here. It is warmly recommended to make use of this.
The aim of this Intensive is to learn to understand each other's language again. During the Intensive, we look at individual backgrounds that affect the relationship. When we understand them, it becomes easier to create a secure and intimate atmosphere together.
What does the Happy Couple Intensive entail?
We start with an introductory meeting, so you can immediately experience whether there is a click.
During a joint intake of 1.5 hours, we determine together what you are going to put your shoulders to the wheel. We discuss the current situation of the family and the family of origin.
Then I have an individual conversation with both partners.
Two days of "one-on-two" work with me at a special location, making you feel connected again.
A report of the two intensive days, in your own words and with your own agreements that you can continue to fall back on.
A support-in-the-back conversation in which you look back together and confirm that you can move forward like this again and also what may still need to be discussed.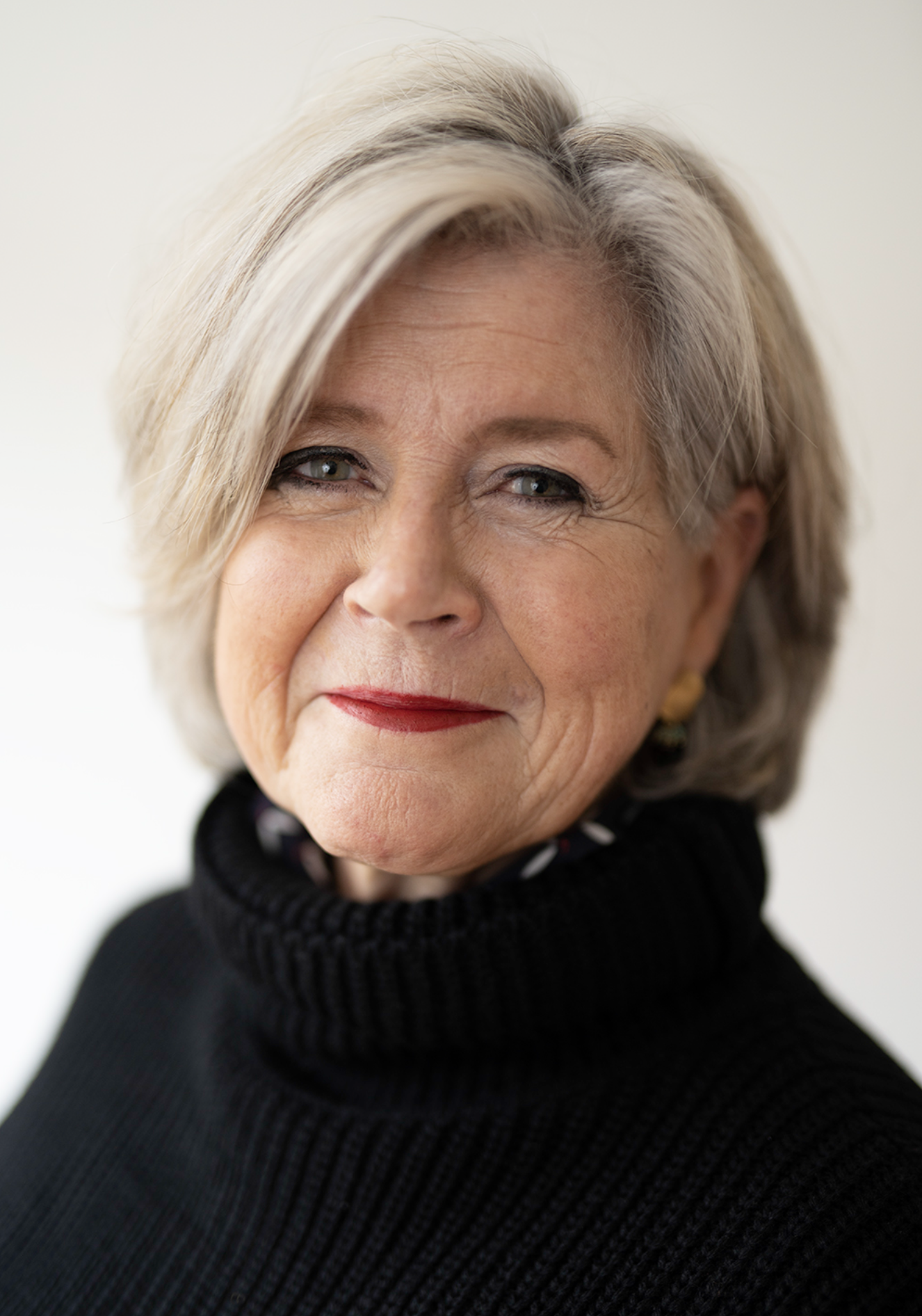 Who will you be working with?
You will work with me, Monique. I have 20 years of experience as an integrative psychologist and half a century of life wisdom. I listen to your story without judgement. Towards my clients, you, I always aim to be respectful and will intervene when helpful. I combine professionalism with empathy.
Besides training as an integral psychologist, I also took various courses and training in the field of relationship counselling, various grief and loss training courses, and followed training courses with Esther Perel and Hedy Schleiffer. I also took a wide range of further training courses, including philosophy and art. The latter helped me to develop and maintain a broad, open outlook.
More information about the Happy Couple Intensive?
Make an appointment for a non-binding introductory talk.